Why Choose AST

Partnership With Customers
Passion to Solve Problems
Solutions
Aseptic Filling Equipment
AST's spectrum of products includes semi-automated to completely automated and integrated cGMP manufacturing systems for processing vials, syringes and cartridges.
ASEPTiCell®
GENiSYS® R
GENiSYS® C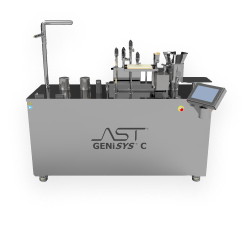 GENiSYS® Lab
Trusted Partner For
Aseptic Filling Equipment
Since 1965, AST has been delivering innovative solutions – many of which were industry firsts and have since become industry standards. AST has always understood that our customers serve demanding and oftentimes unpredictable markets.
We also understand that "flexibility is the antidote to uncertainty," and as your partner, AST consistently seeks to deliver aseptic processing solutions that are robust, yet flexible.
industries
Innovative Application Solutions
Drug Development
Having the right drug development equipment available minimizes obstacles to gaining this product and process knowledge.
GENiSYS® was specifically designed with drug development in mind.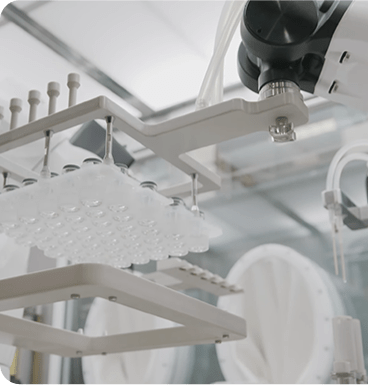 Biologics Manufacturing
Biologics are drugs, through complex biotech manufacturing processes, made from living cells. It is important that these types of drugs are handled with care and monitored closely.
AST machines are specifically designed to aid in this process.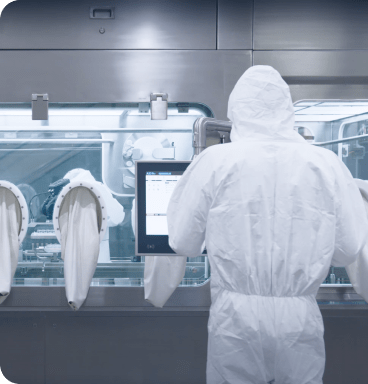 Contract Manufacturing Operations
AST's line of aseptic and syringe filling and closing machines provide adaptive fill-finish capabilities to ensure that any contract manufacturing organization has the right capabilities for any vial, syringe filling or cartridge application.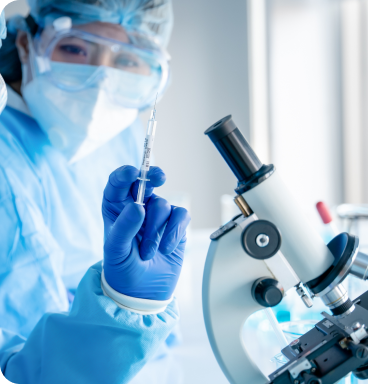 Vaccine Development
To aid the vaccine development process, AST's vaccine filling machine, GENiSYS® C, allows scientists and pharmaceutical companies to differentiate their vaccine product and develop data-driven manufacturing processes in more meaningful and scalable ways.

Cell and Gene Therapy
Each product in AST's line of fill finish platforms is specially equipped to support you in all stages of production, from R&D to commercial production. AST can provide the right container system that will work in a scalable process, and be compliant with all regulatory requirements.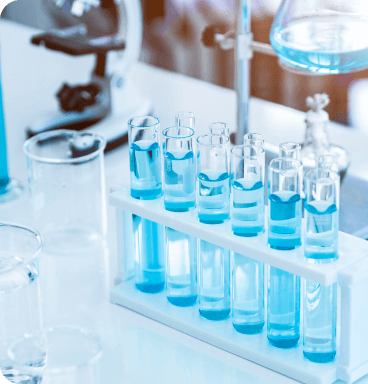 Bio-Similars
AST aseptic filling products address the unique biosimilar processing requirements to gently care for biologic products during the fill-finish process. Our highly accurate peristaltic dosing system uses single-use pharmaceutical grade tubing that has been optimized to keep shear stress to an absolute minimum.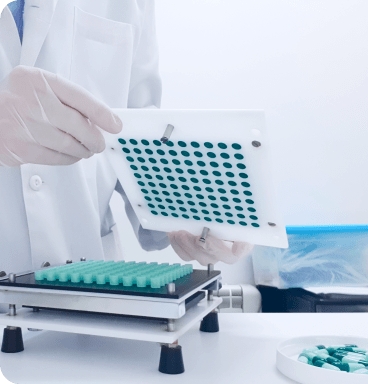 Compunding Pharmacies
AST provides dependable aseptic filling equipment proven within the pharmaceutical industry, but right-sized for the unique requirements of the compounding pharmacy environment. Our compounding pharmacy approach is flexible, keeps cleanroom footprint to a minimum, and provides a secure aseptic environment that produces a safe product for your patients.